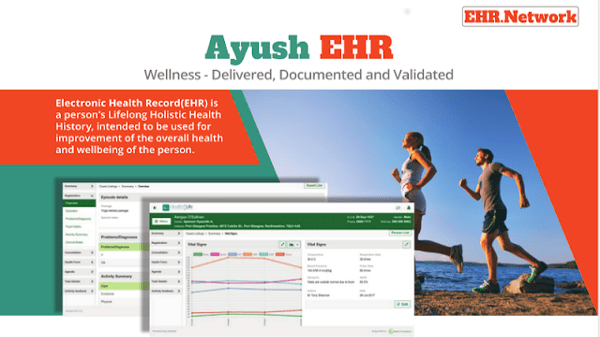 We will be participating in the Advantage Healthcare 2017 on Oct 12 to 14. We are part of the Startup Karnataka team and will be displaying at Table #2 in the Startup Pavilion, Hall 2.
Consistent with our plan of business, we will again be focusing on the AYUSH EHR in this event as well. The solution has matured quite a bit since we first demonstrated in Elevate100 and is ready for live deployment.
Current functionality covers the main guest centric workflow from information gathering, care process and post discharge engagement and will help streamline information sharing and process efficiency inside the organizations.
We invite all AYUSH providers and healthcare partners to visit us. For one-on-one meetings please contact us.
You can visit our website for more information on AYUSH EHR