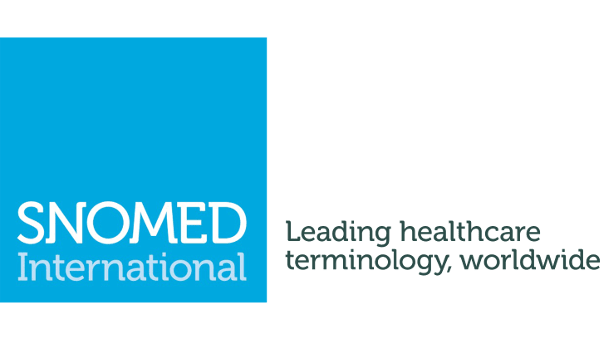 SNOMED CT is the acronym for Systematized Nomenclature of Medicine – Clinical Terms. It is a collection of more than 350,000 terms and phrases (referred to us concepts in SNOMED) that are popularly used in clinical practice across the world. Apart from allowing coding of unstructured textual data to make it computable, SNOMED also allows translation of the concepts to other languages, thus making the clinical data inter-operable across countries, regions and languages.
As per SNOMED International it:
Is the most comprehensive, multilingual clinical healthcare terminology in the world
Is a resource with comprehensive, scientifically validated clinical content
Enables consistent, processable representation of clinical content in electronic health records
Is mapped to other international standards
Is already used in more than fifty countries
When implemented in EHR applications, SNOMED CT can be used to represent clinically relevant information consistently, reliably and comprehensively as an integral part of producing electronic health information.
Using SNOMED CT
SNOMED CT is IP protected and needs a license for use. As India is a member of SNOMED International, it is free for use inside the country.
HealtheLife, being and affiliate licensee, is authorised to integrate and distribute SNOMED CT along with our software offerings. We are also authorised to extend it for use with Ayurveda, Yoga and Naturopathy. So your AyushEHR subscription license includes the use of SNOMED CT also.
For more information please visit SNOMED International website.